Your Life. Your Family. Your Community.
No matter what walk of life you have traveled on your journey, there is a next step, and we can help you embrace it. People genuinely care for you here. God has created you to be a person of faith and courage. That's why no matter who you are, we are excited to see God's work in your life. We are passionate to serve our community by partnering with non-profit Caring For Kids and nearby Southwood Elementary School.
Loving God. Loving People.
My name is Michael Beck. Just a little bit about me. I was born in Baltimore, Maryland, and grew up in St. Louis, Missouri. I married Kelsey after graduating from MidAmerica Nazarene University. God brought our son August "Auggie" into the world on January 4th, 2022. I also graduated from Nazarene Theological Seminary with an MA in Theological Studies. I taught Introduction To Hebrew as an adjunct. I am an ordained Elder (a Reverend) and have served in various leadership roles both inside and outside the Church. In my free time, I love traveling, dining out, playing music, playing chess, and reading. It is a blessing and honor to serve as pastor. It is Jesus who is Lord of His Church. Live freely in the new life Jesus brings today!
"May God bless you with every blessing in Jesus!"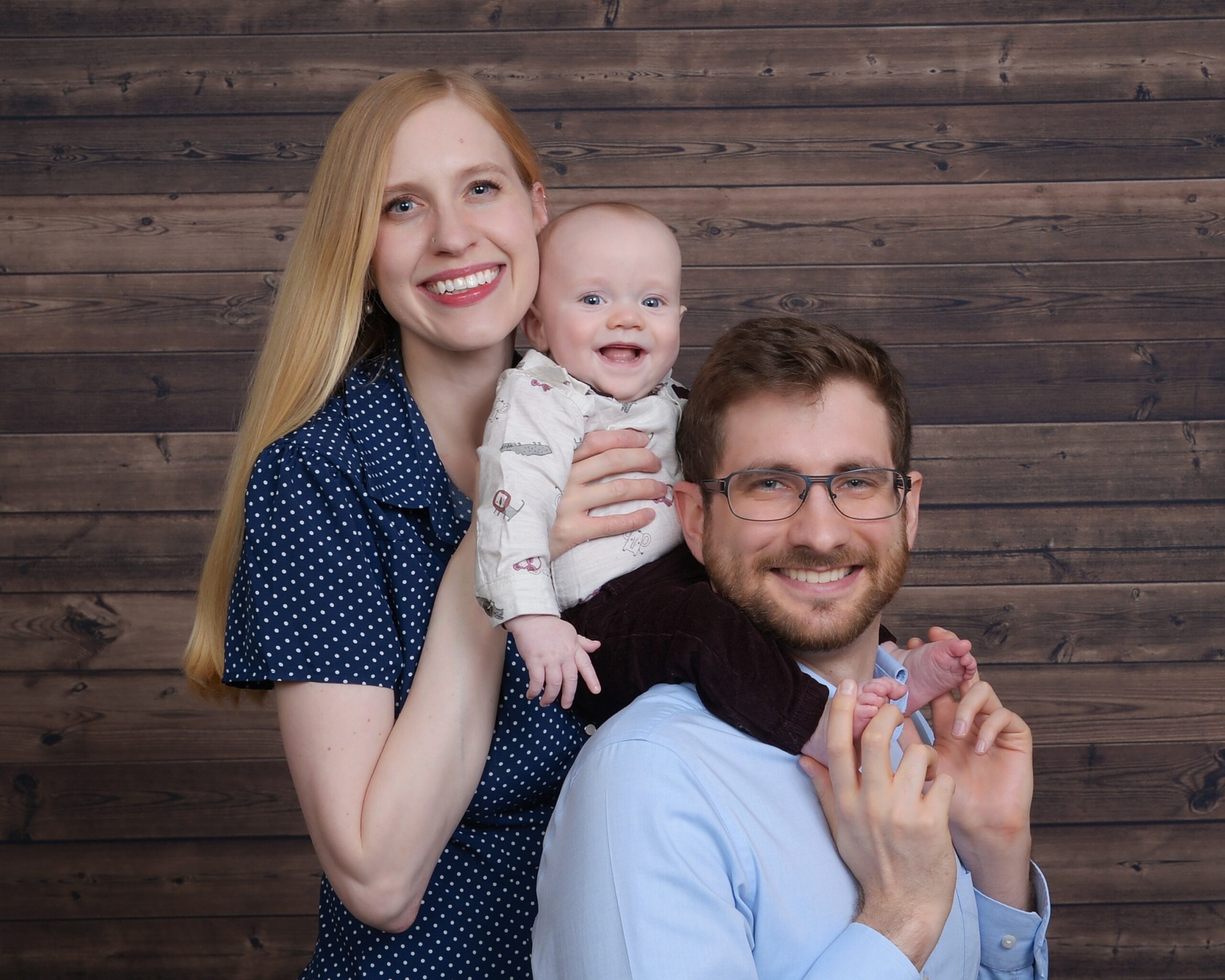 ---
Our Beliefs
Curious About Our Teachings?
We are a part of a Bible-based global denomination called the Church of the Nazarene. We are located in over 160 different countries because we unite around Jesus' command to make Christlike disciples in every nation. We believe in:
Want to worship with us?
We currently meet in person Sundays at 9:30 AM for Sunday school and 10:45 AM for worship service. Because of health advisories for COVID-19, we have modified our meeting method to accommodate social distancing concerns.
---