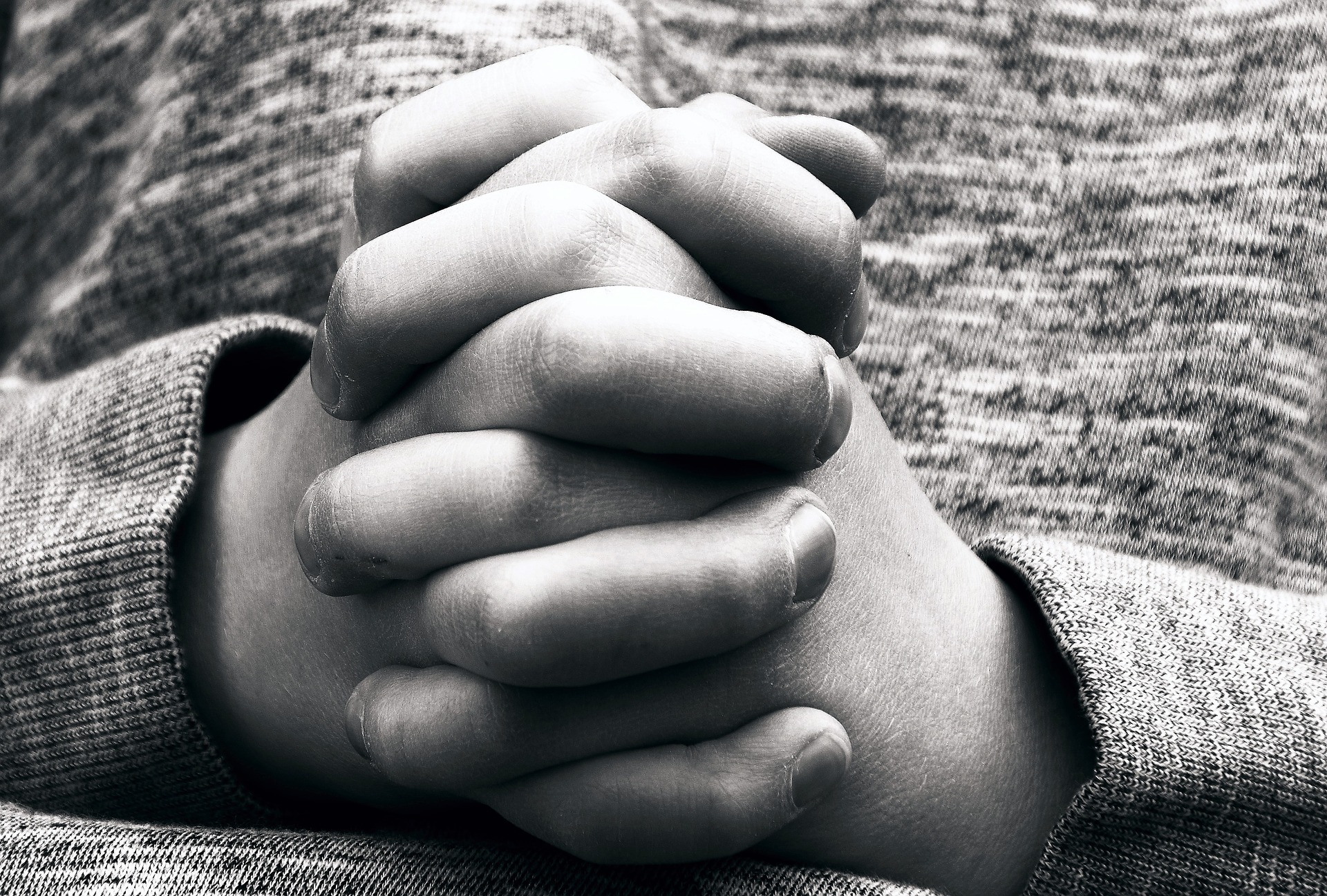 Southwood Kids
We are passionate about joining parents to lead children to become disciples. Through age-specific classes and activities, any child at any grade can learn from the Bible about lessons they can apply to their lives.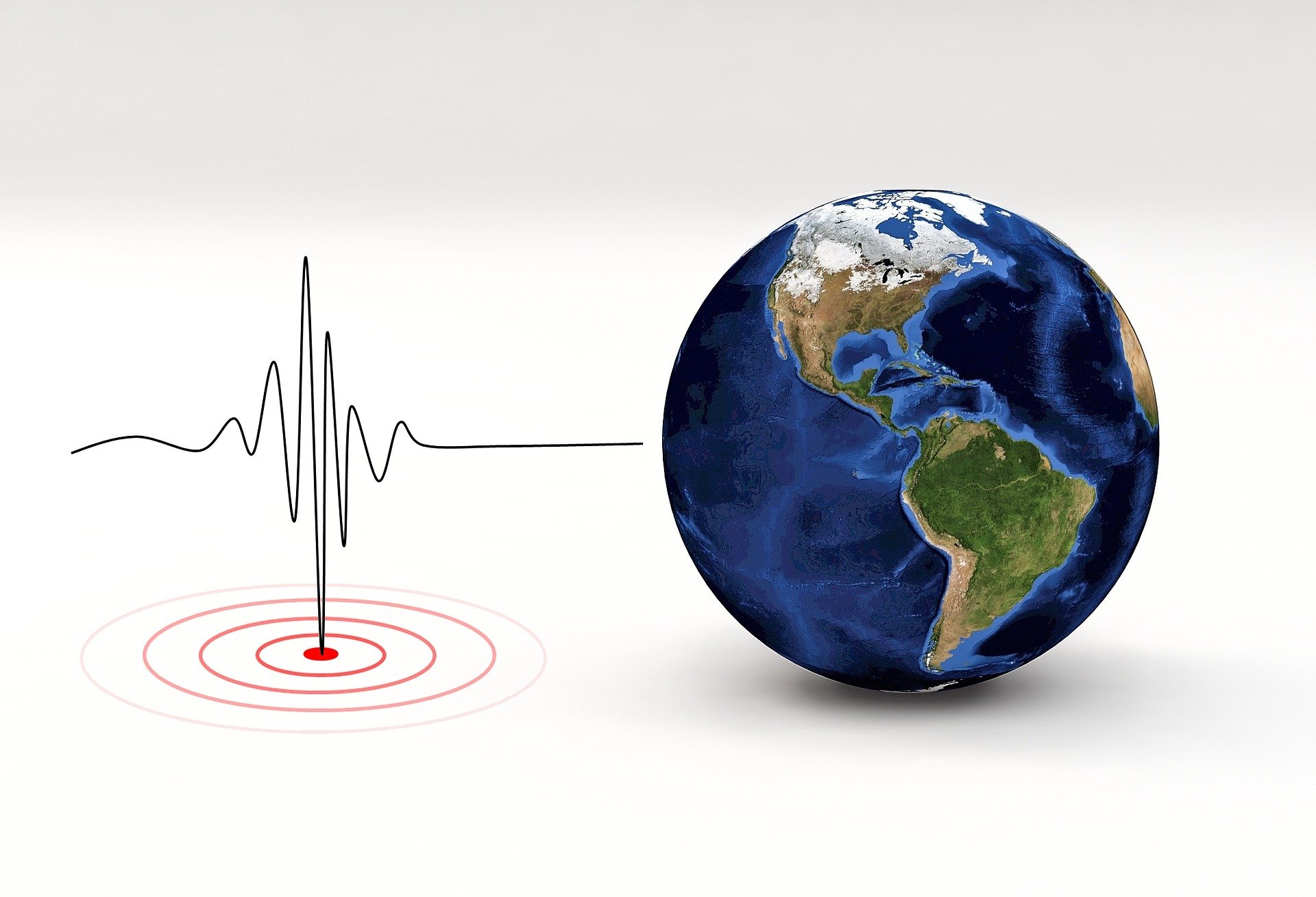 Aftershock
Teens and Preteens! Jesus changes everything. Will you join us on this incredible journey? We meet up Sundays at 9:30am as well as first and third Sunday nights from 6:00 – 8:00pm.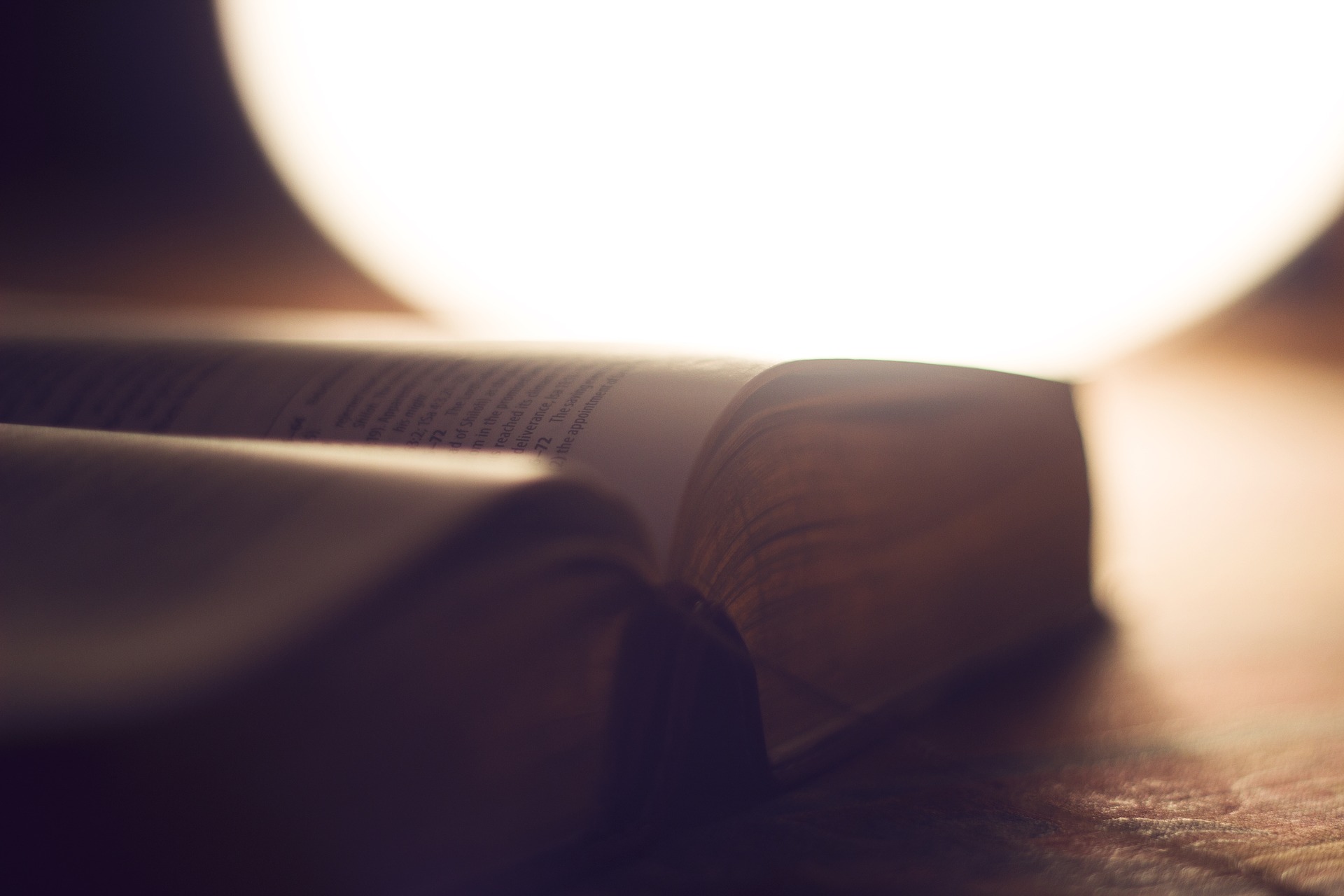 Small Groups / Sunday School
We are committed to meeting together & encouraging each other through the twists and turns of life. We believe engaging in the Bible deeply together is the calling of Jesus on our lives.